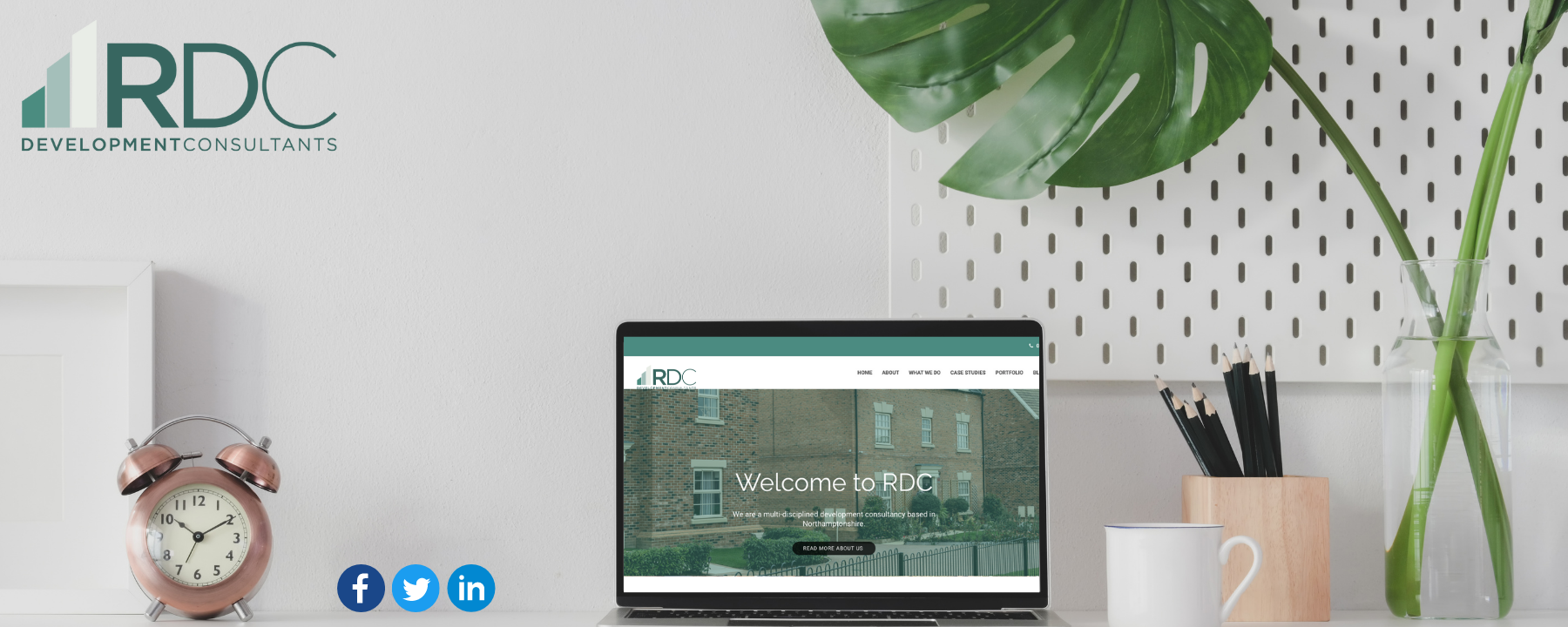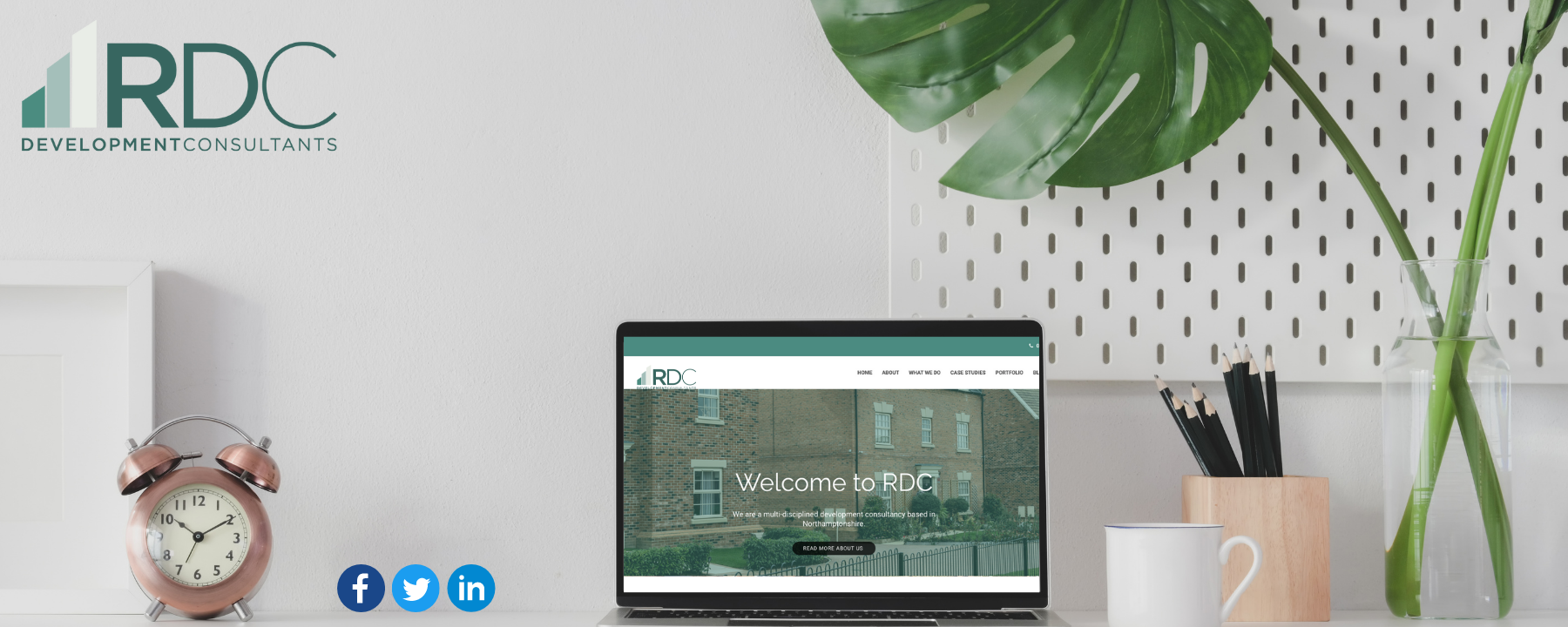 Over the last 6 months, we have taken the time to look at the branding and general marketing of our business model here at RDC. This has presented us with a fantastic opportunity to create a whole new brand, a new website coupled with the launch of our newly created social media channels for Facebook, LinkedIn and Twitter.
Our new brand logo has been professionally designed in consultation with the team. Our branding has remained the same since our conception in 2003 and we felt it was the right time for a whole new look and feel.
Our new website has been updated and given a whole new fresh look to help incorporate an emphasis on the three core services we provide and the large number of case studies which we are extremely proud to be sharing with you.
We would like to take this opportunity to thank the local companies that have assisted us the launch of our new brand and we hope you like it too.