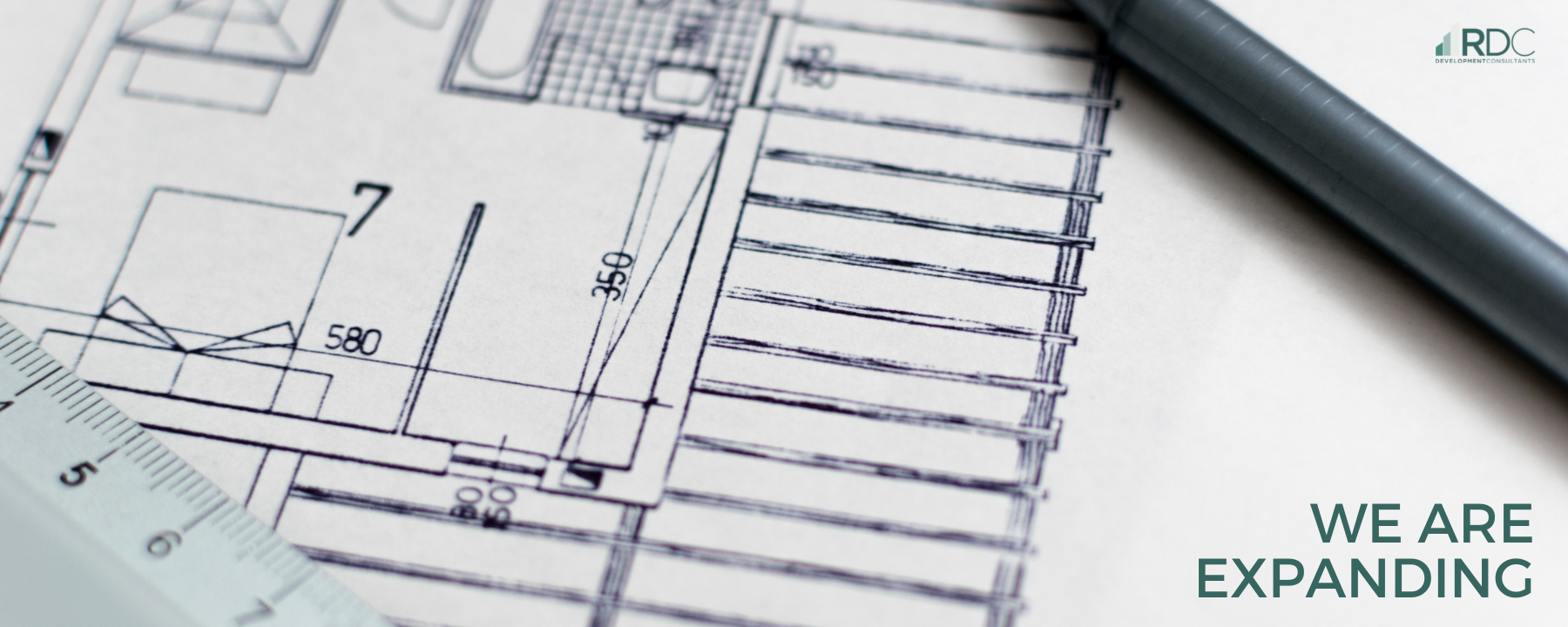 We are currently recruiting for two architectural positions to join our expanding consultancy!
The positions would suit someone eager to get a foothold in the Design & Construction industry, or with prior experience looking to expand their project portfolio and develop alongside an established practice with an experienced workforce and a strong & varied workload.
Please see below details of our ideal candidates:
You will be directly assisting the senior management team with the preparation of planning applications, graphical presentation material and developing housing layouts & designs. A good eye for design is essential, as is a desire to develop technical skills when necessary. AutoCAD proficiency, along with experience with the Adobe Suite of products is desired, though experience with similar packages will be considered. The role would suit a recent graduate or someone with prior placement experience, keen to get a foothold in the Design & Construction industry!
Provision towards further education will be considered on an individual basis. Due to the role we are not able to offer opportunities for home working for this position – however being around our supportive and friendly team you will gain valuable industry experience.
You will have a minimum of 2+ years of experience in the Design & Construction industry preparing working drawings and detailing, though the demonstration of a suitable portfolio will be considered. More experienced candidates (5+ years) will also be considered, and your portfolio will demonstrate your ability to deliver a variety of projects at detailed design stage to project completion.
AutoCAD & technical knowledge is essential, as you will be developing projects for both developers and bespoke projects from day one. You may be part way towards gaining your professional qualifications having had prior practice experience, whilst our supportive team will be eager to give you the opportunities to develop your portfolio further. Although this is primarily an office based position, opportunities for home working may be considered for the right candidate, following a successful probation period.
If you fit either of the above profiles we would love to hear from you!
Please click here to send an e-mail our team with your portfolio & CV, and we will get back to you as soon as we can.
Contact Guy Siragher here via email. 
Contact Simon Copson here via email.