Meet the RDC Team
Get to know the team behind the success of RDC.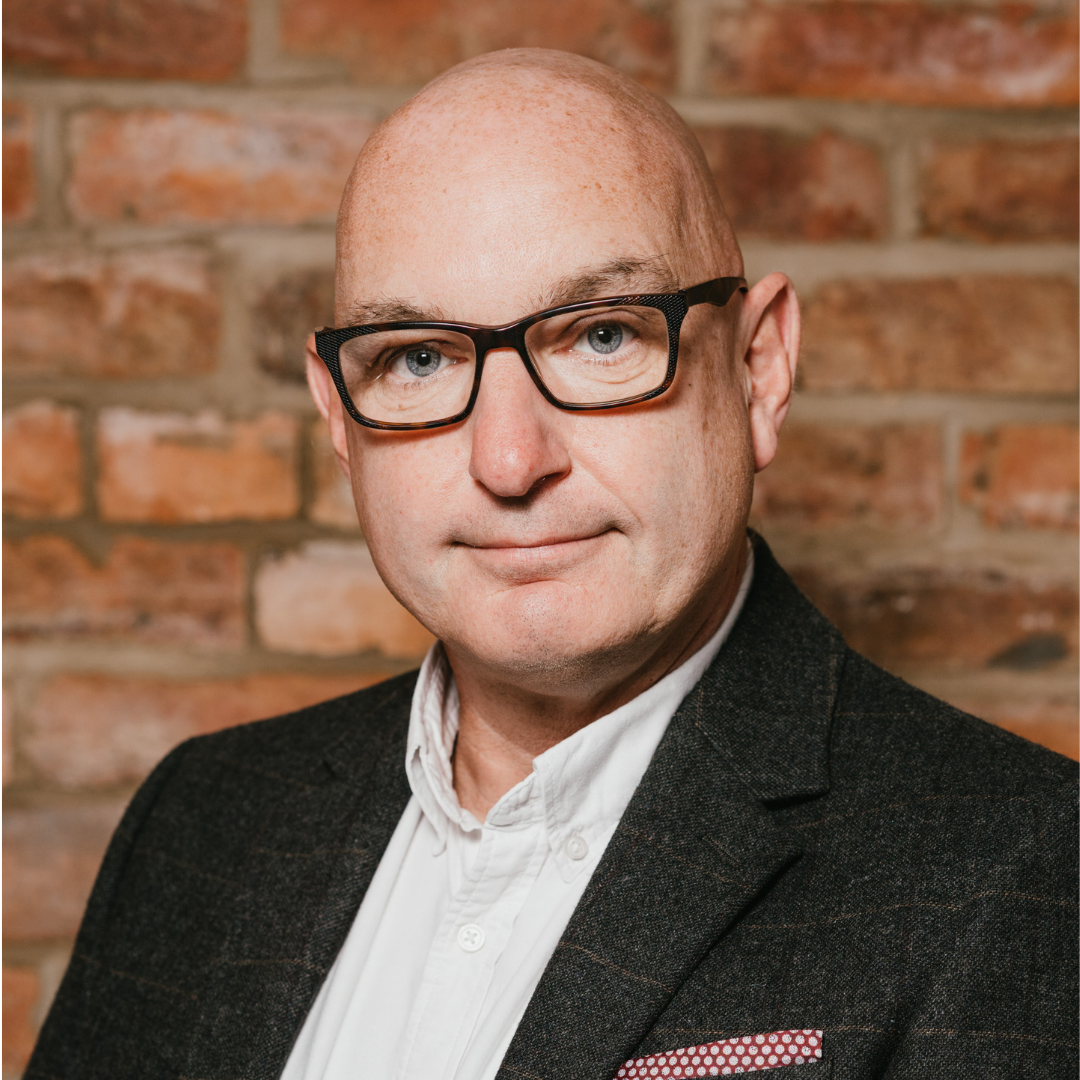 Adrian Stevenson
Director
Following a distinguished career spanning across contracting and housebuilding, Adrian formed RDC in 2003. Adrian leads the Direct Delivery elements of RDC, in addition to the procurement of work and overall Project Management.
Connect with Adrian on LinkedIn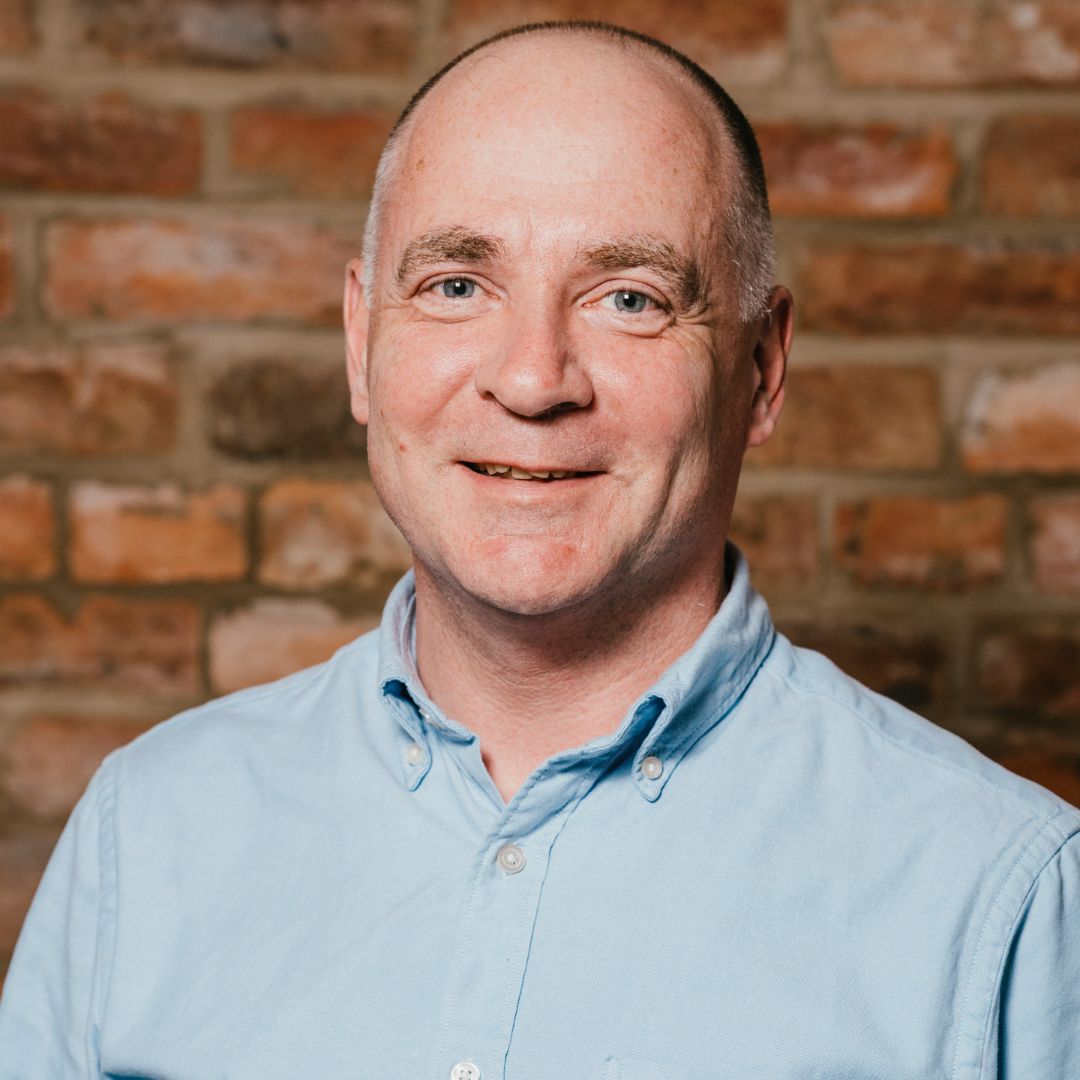 Simon Copson
Director
Having commenced his career within private practice, Simon moved into the housebuilding industry in 1998. Simon's skills and proven abilities span across urban design, planning and technical disciplines. Having worked with Adrian within the PLC housebuilding sector, Simon joined RDC in 2006 becoming a Director in 2011. Simon oversees the day-to-day running of RDC and implements a 'hands on' approach whilst leading the Housing Developer/Partner sector of our business.
Connect with Simon on LinkedIn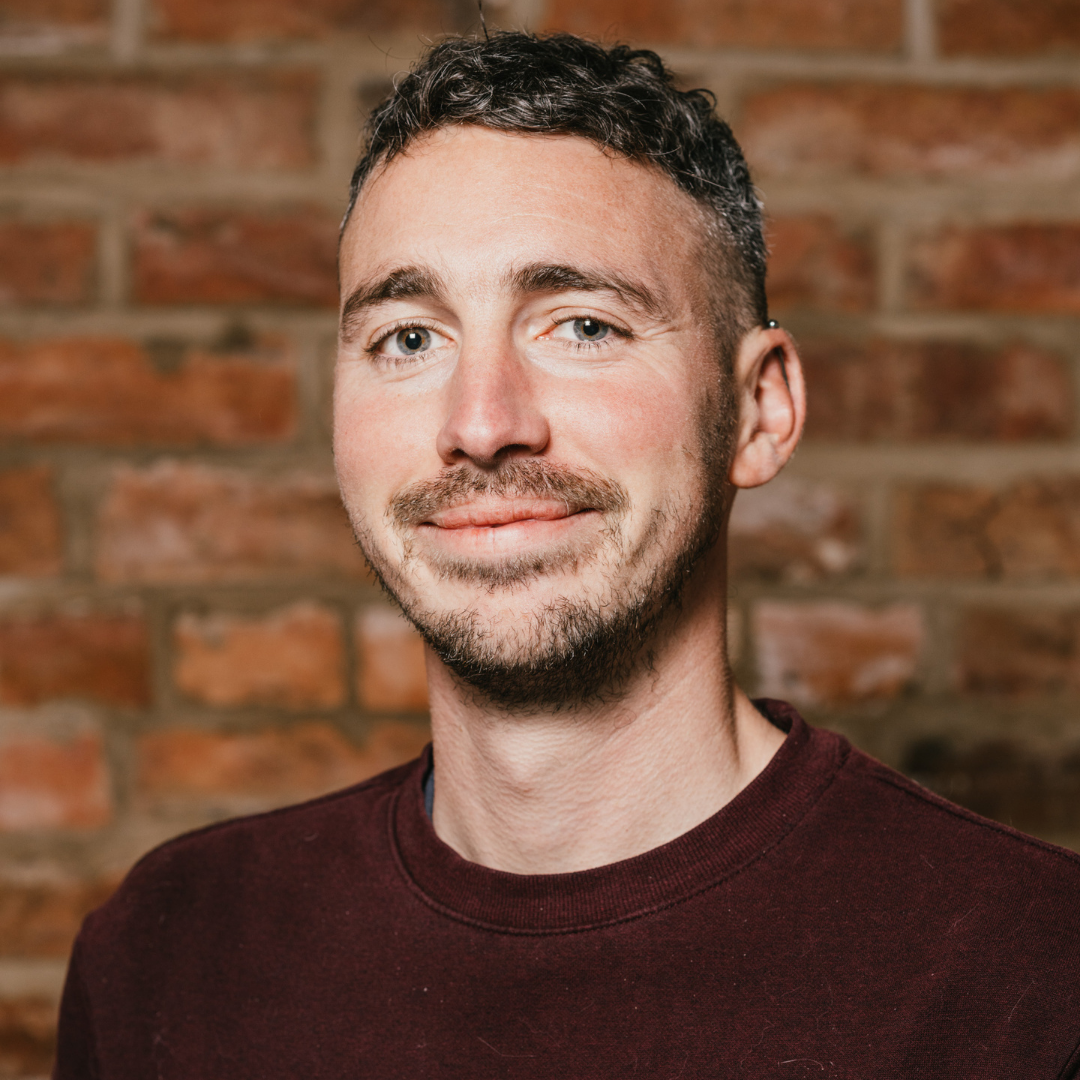 Guy Siragher
Associate Director
Guy joined RDC in April 2019 following a career overseeing a wide variety of development projects, including over a decade at high profile house builder Hill.
Guy has since proven to be an invaluable member of the team, possessing exemplary design, technical and production skills. With considerable experience in Bespoke Projects, housing developer schemes and project co-ordination, Guy provides support for all aspects of the RDC focus, including production management and the development of business efficiencies & procedures.
Connect with Guy on LinkedIn.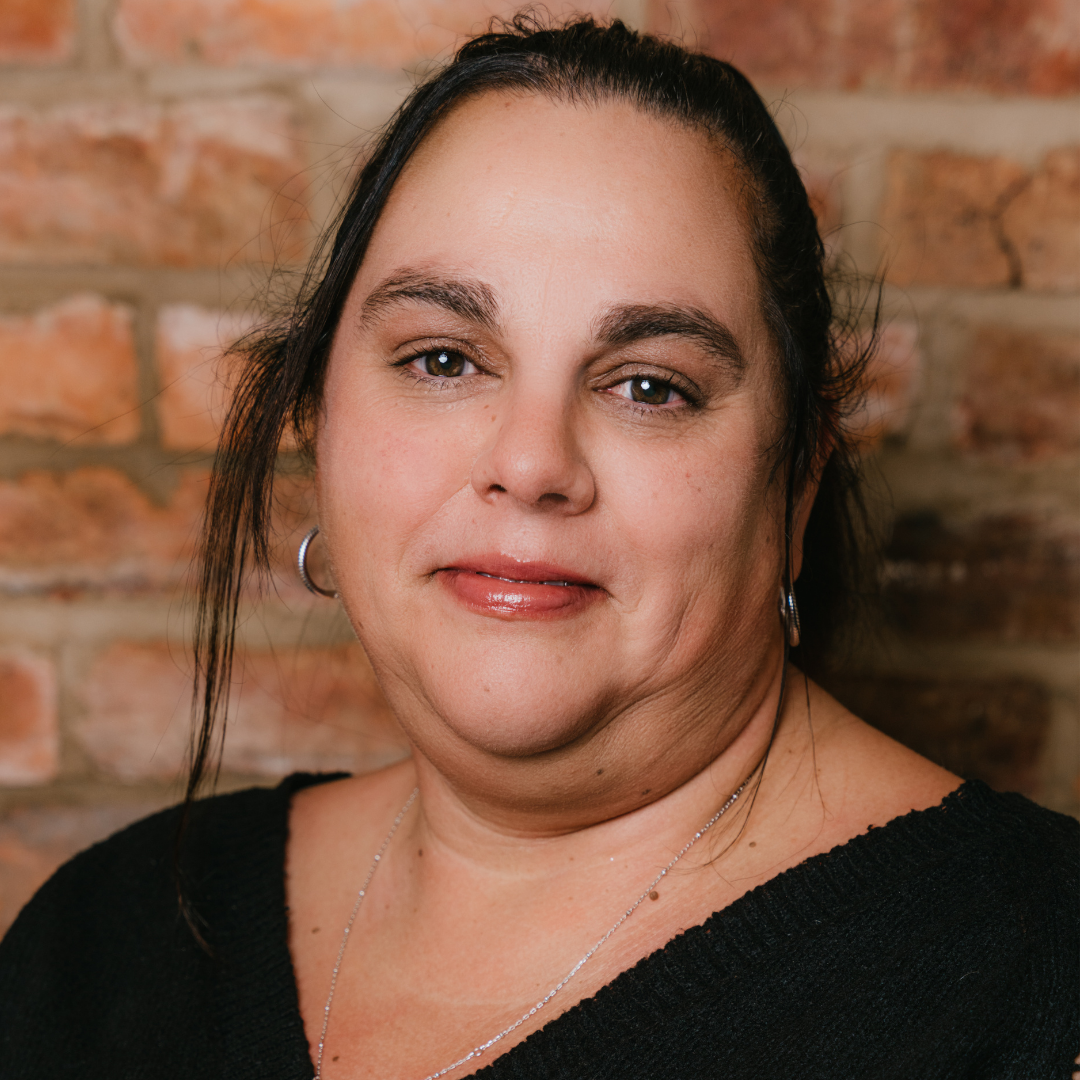 Jules Southerden
Accounts Manager
In addition to managing our accounts, Jules provides support for all of the Company Director's administration requirements. Jules switched from a distinguished position within Optics to work with RDC in 2005, and her support has been invaluable over the years as the company has grown.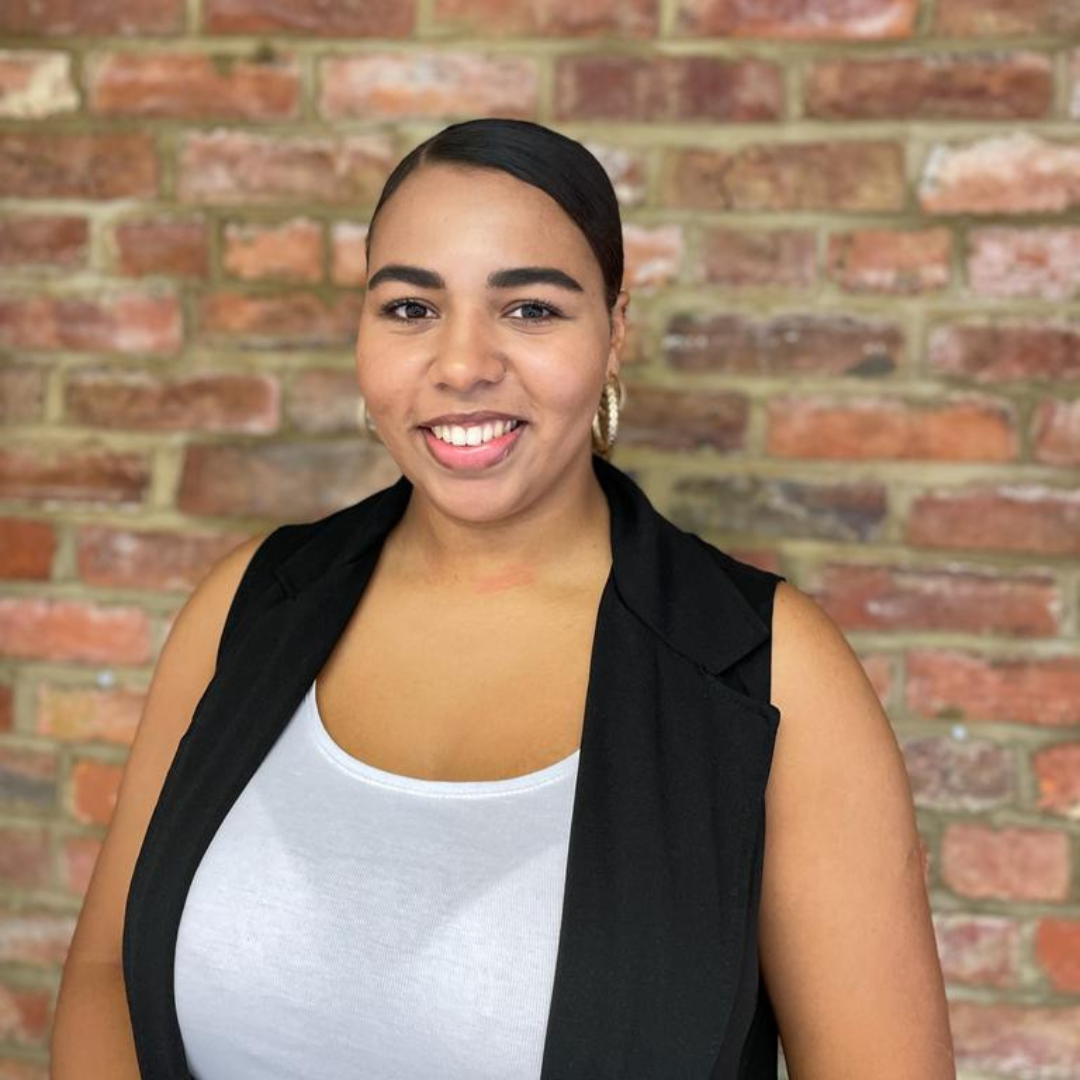 Kerryn Flaherty
Junior Design Assistant
Kerryn is our most recent team member, and joins RDC with a wealth of graphics and artistic knowledge. With previous experience in Graphic Design and a natural creative flair, Kerryn is keen to expand her skillset within the Architectural sector and provide valuable assistance to our continued brand and portfolio development.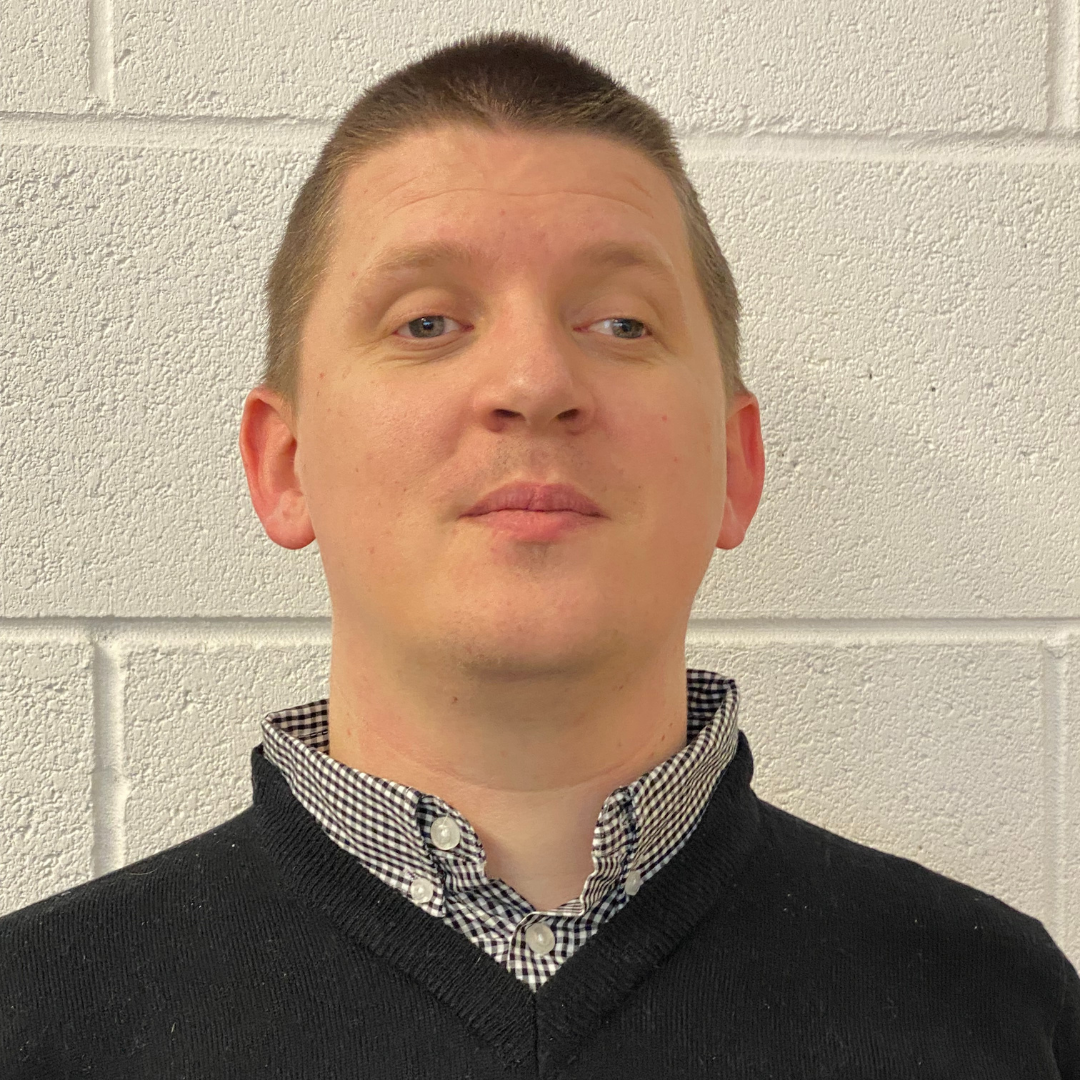 Stuart Jones
Quantity Surveyor
Stuart has spent over 13 years in construction, both working 'on the tools' and in the office. During this time, he has worked with main contractors, developers and subcontractors. This provides RDC with a great advantage in Quantity Surveying, Contract management and dispute avoidance. Stuart is an experienced Quantity Surveyor with knowledge of all types and sizes of business. He is also known for his abilities to maintain good working relationships while dealing with high pressure situations.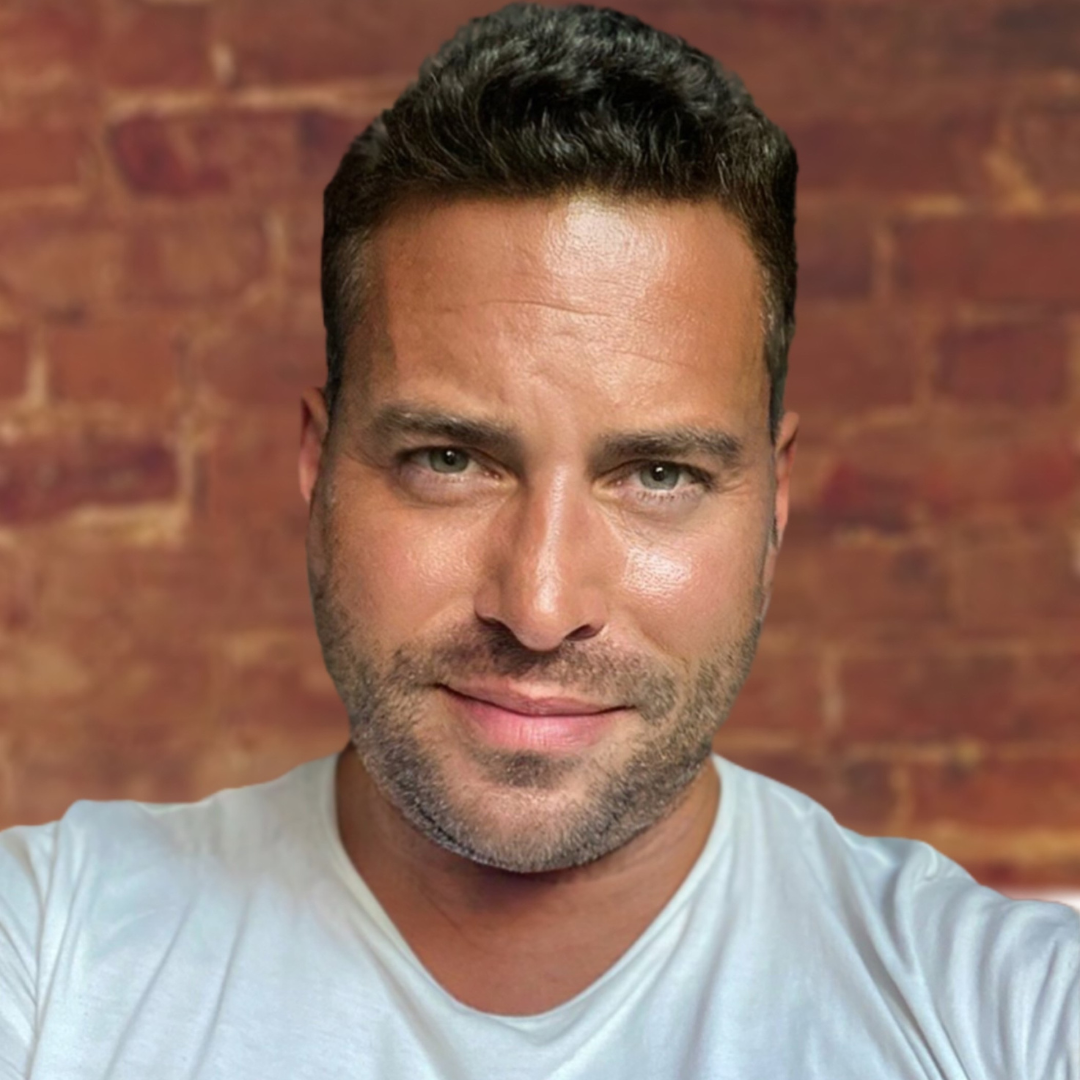 Steve Grant
Technical Consultant
With over 20 years in the construction industry, Steve has experience in a wide variety of building projects including residential refurbishments, new builds and in the commercial sector. In addition to housebuilding, Steve also has experience working with a Structural Engineering outfit giving a well rounded experience in the development sector.
Simon Clark
Digital Marketing Consultant
Having worked in sales and marketing for over 20 years, Simon brings a wealth of experience to RDC and into the social and digital marketing of the business. Simon oversees the day-to-day running of all social and digital campaigns helping to raise the brand awareness of the business. Simon also worked in the property industry for 11 years during the earlier part of his career.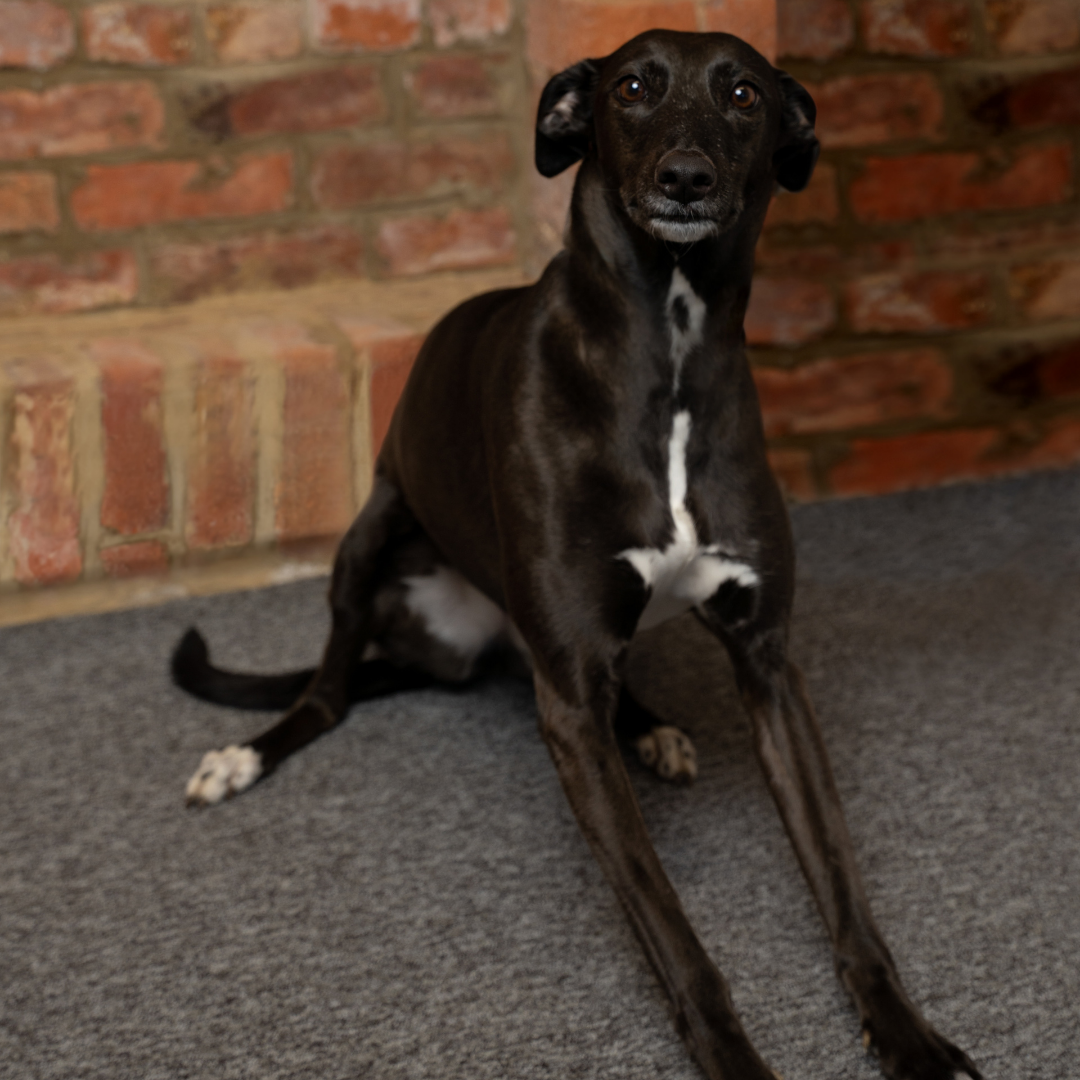 Roxy
Motivational Coach
Roxy recently joined the motivational team and is currently job sharing with Forest. Roxy's main responsibilities in the office are ensuring that the team are not only protected but satisfactorily motivated. Roxy enjoys meeting the postman most days and often takes time out to go for long walks to ensure the team keep up with their steps each day.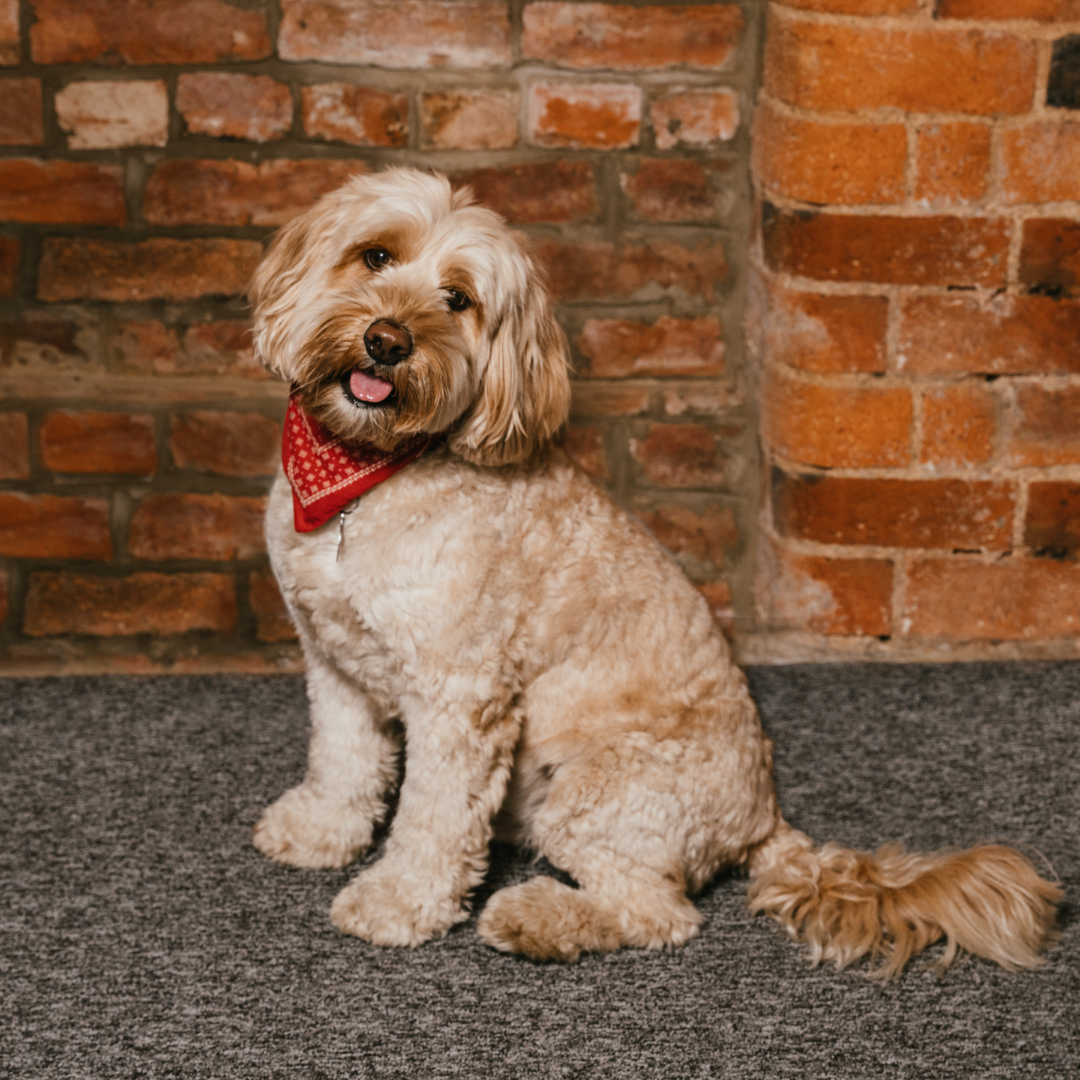 Forest
Motivational Coach
Forest is one of the most important members of the team here at RDC, if not 'the' most important! Forest brings a wealth of experience to the team through his motivational qualities which include regular pep talks. Forest provides the right level of fuss and attention to ease the team through the busy working day. He likes long walks (when not too busy) and the occasional treat for good behaviour. Forest also acts as the welcoming committee for anyone who comes to meet the team for meetings and consultations.
About us
We are a multi-disciplined development consultancy agency, based in Northamptonshire, with a strong reputation in the house building industry for delivering a robust, experienced, and reliable specialist service to our clients.
Having noticed a growing concern and distinct lack of quality service and value in the house building sector, RDC was formed in 2003, by Director, Adrian Stevenson. Over time, we started to rapidly gain a strong presence in the housing sector for our ability to design and deliver large scale housing development planning consents through our growing client list of award-winning house builders in the UK.
Our ability to design and deliver larger scale housing development projects have seen us grow into one of the most reputable development consultants in the UK, working alongside some of the top housing developers both locally and nationally. Our experienced team of consultants, designers, planners, and project managers enable us to deliver a high-quality service backed by commercial acumen and excellent value.
We proudly deliver and specialise in large scale housing, bespoke private housing projects, affordable housing a varied mixed use housing projects through our in-house professional team.
The RDC team is made up of experienced professionals who provide an effective and quality service to our clients from start to finish. Maintaining and improving the character, quality, inclusivity and setting of the built environment is vital to the success of RDC. Our prevailing philosophy is to continue to maintain and deliver the high quality of service to our clients and to continually look at ways to improve all aspect of the built environment.