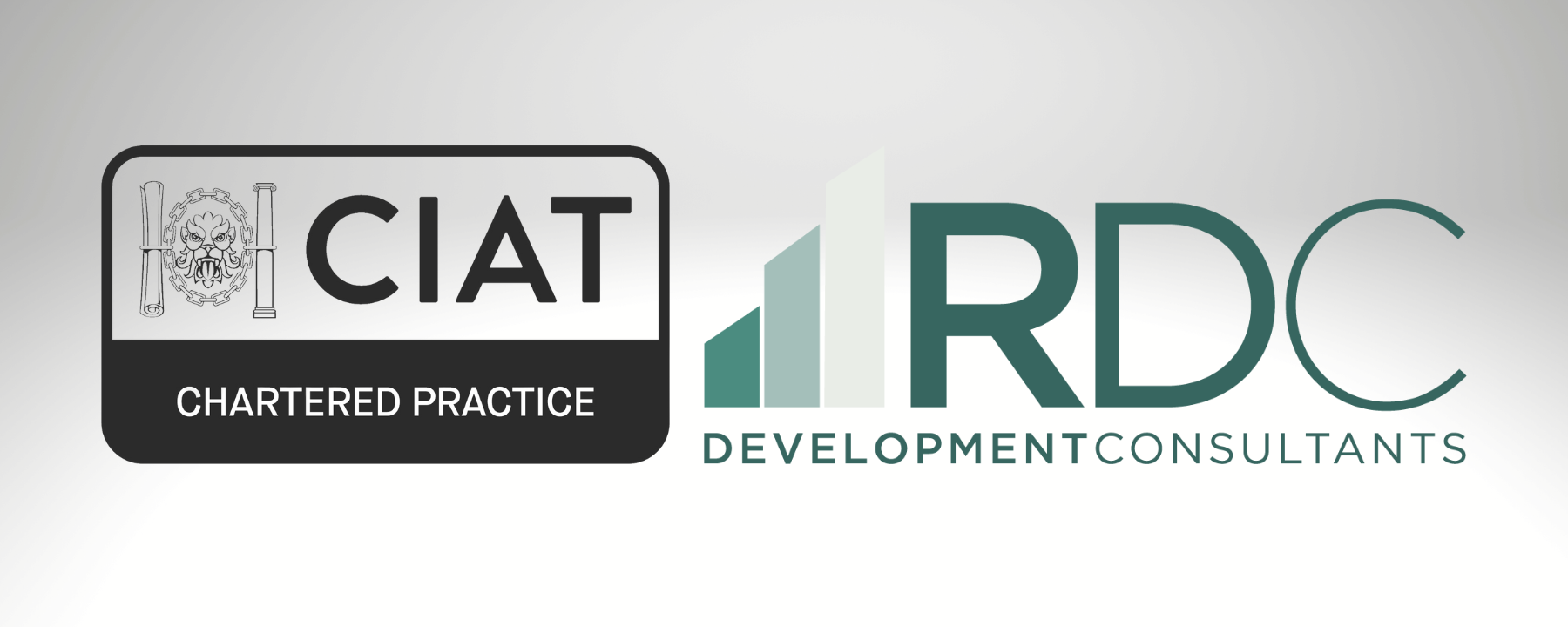 RDC CIAT Registered Practice!
We are delighted to share that our proven track record of delivering high quality projects for our clients have been recognised by the Chartered Institute of Architectural Technologists (CIAT), and as a result, RDC are now a CIAT Chartered Practice!
As an organisation, our CIAT registration reaffirms our commitment to delivering the best practice, highest standards in Architectural Technology for our clients. The opportunities and support from CIAT are vitally important for our evolving development, and the registration shows the trust and credibility that we continue to offer.
Well done to the team for continuing to support our business development and reach this fantastic milestone!